The latest news about Stakin and PoS
Hi readers, it has been a while since we last shared our updates. Over the last few weeks, Stakin has actively worked on onboarding new networks, readjusting our efforts, and more. So, let's not wait any longer and dive right in.
Stakin to Discontinue Polkadex and KILT
Stakin to Offer Staking Services for Powerledger
Stakin Joins Staking Rewards Verified Provider Program
Crescent Governance Proposal 8
Stakin Becomes a Validator on Quicksilver Testnet
Solana Launches Mobile Stack
Ruby Exchange Launches on SKALE Network
Have a Look at The Stakin Podcast's Latest Episode
Stakin To Discontinue on Polkadex and KILT
After careful consideration, the Stakin team has decided to discontinue our validator services for both KILT Protocol and Polkadex. We will be moving from the networks on the 31st of July 2022 and would like to urge our delegators to redelegate to another validator(s). It is important to note that you stop receiving staking rewards if you fail to remove your nomination when the Stakin validator node goes offline – unless you are already nominating a few validators
We'd like to thank our validators for their support & we look forward to continuing our validator services for over 34 different Proof-of-Stake networks.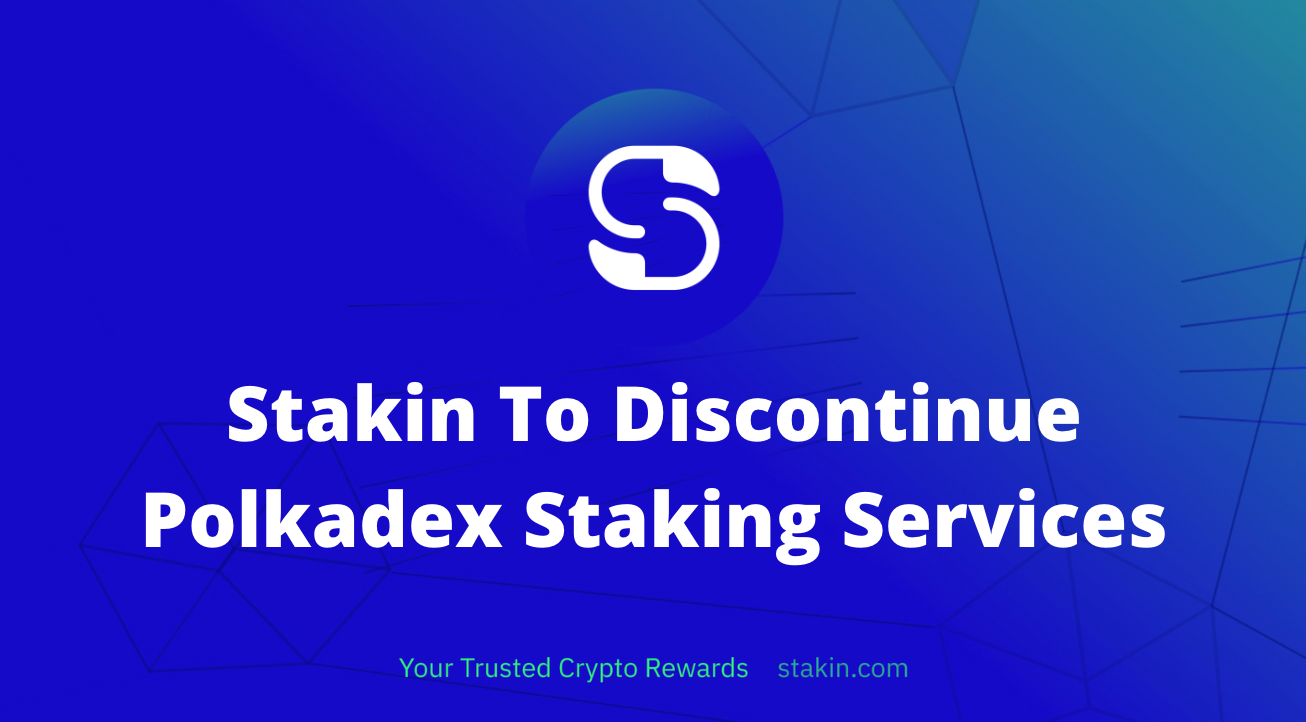 Stakin To Offer Staking Services for Powerledger
We are pleased to announce that Stakin has been added to the Powerledger validator set, where he will help develop and support the blockchain ecosystem. Powerledger is a permissioned blockchain platform based on Solana that enables peer-to-peer (P2P) energy tracking and trading and environmental commodity trading. Because it is based on Solana, Powerledger can scale up to 50,000+ transactions per second while consuming very little energy. By providing a distributed system for renewables, the chain hopes to lead the global democratization of energy. It enables users to meet their sustainability goals by tracking, tracing, and trading renewable energy.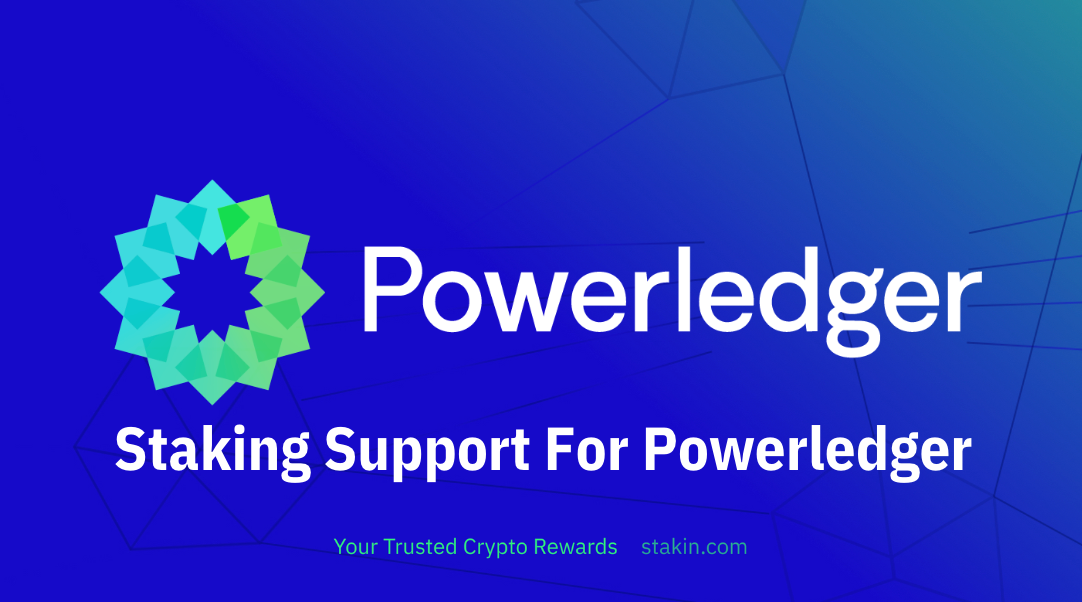 Stakin Joins Staking Rewards Verified Provider Program
Stakin is dedicated to providing our institutional and retail clients with high-quality noncustodial staking solutions. As a result, we're excited to announce that we're among the first batch of verified staking providers to join the Staking Rewards "Verified Provider" program, which launched on June 16th, 2022. Staking Rewards is the leading data provider in the Proof-of-Stake ecosystem for staking and crypto-growth tools. The data provider was tracking 215 yield-bearing assets and over 232 trusted providers at the time of writing.
The certification process was carried out with great care and in close collaboration with the staking providers. It focuses on jurisdictional compliance, insurance, and the commitment to participate in various processes such as governance, customer service, MEV policies, and the staking services provided. Stakin is relieved to have received a 96 percent after a rigorous screening process. We would like to express our gratitude to Staking Rewards for their efforts. We hope to see more verified staking providers join us as Proof-of-Stake becomes the dominant consensus mechanism and staking matures.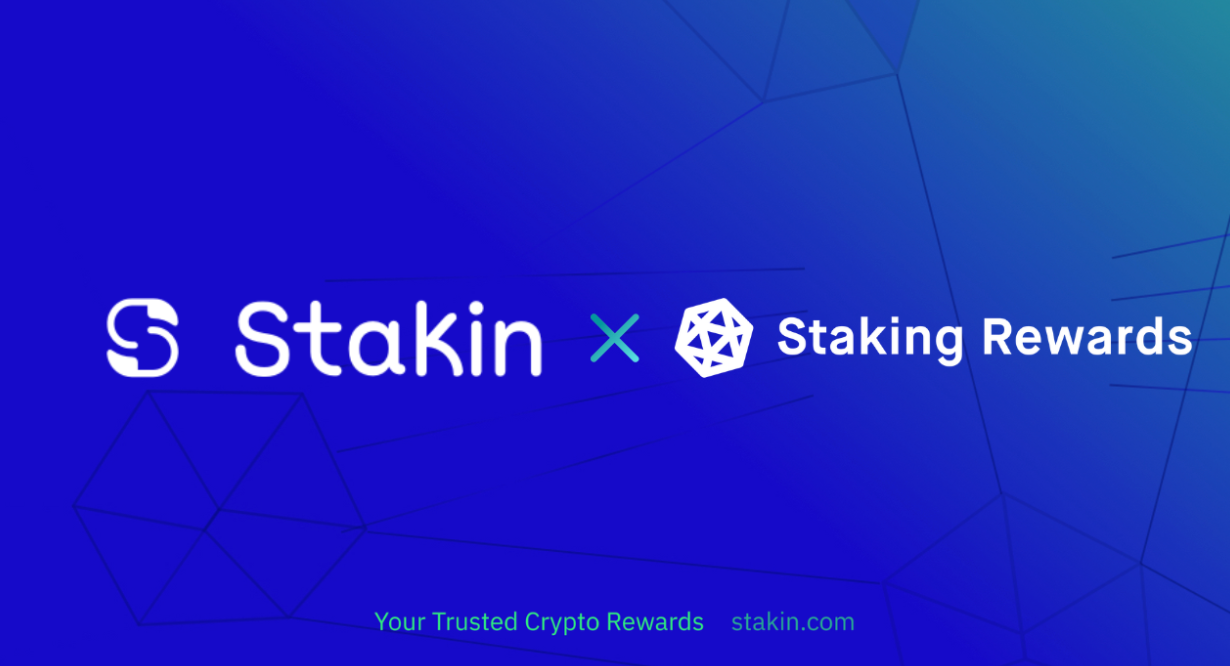 Crescent Governance Proposal 8
Recently, Stakin applied to become a new Liquid Staking Validator for Crescent Network. Now, two weeks later, the network has extracted us the top 3 applicants out of 27 candidates. Thus, we're calling all $CRE holders to help Stakin enter the Liquid Validator Set. Please vote Yes in Governance proposal 8: https://app.crescent.network/gov/8.  
Stakin Becomes a Validator On Quicksilver Testnet
Stakin recently became a validator for Quicksilver Testnet; Quicksilver will be a liquid staking protocol designed for the Cosmos ecosystem. You can learn more about it here:
Check our validator node: ​​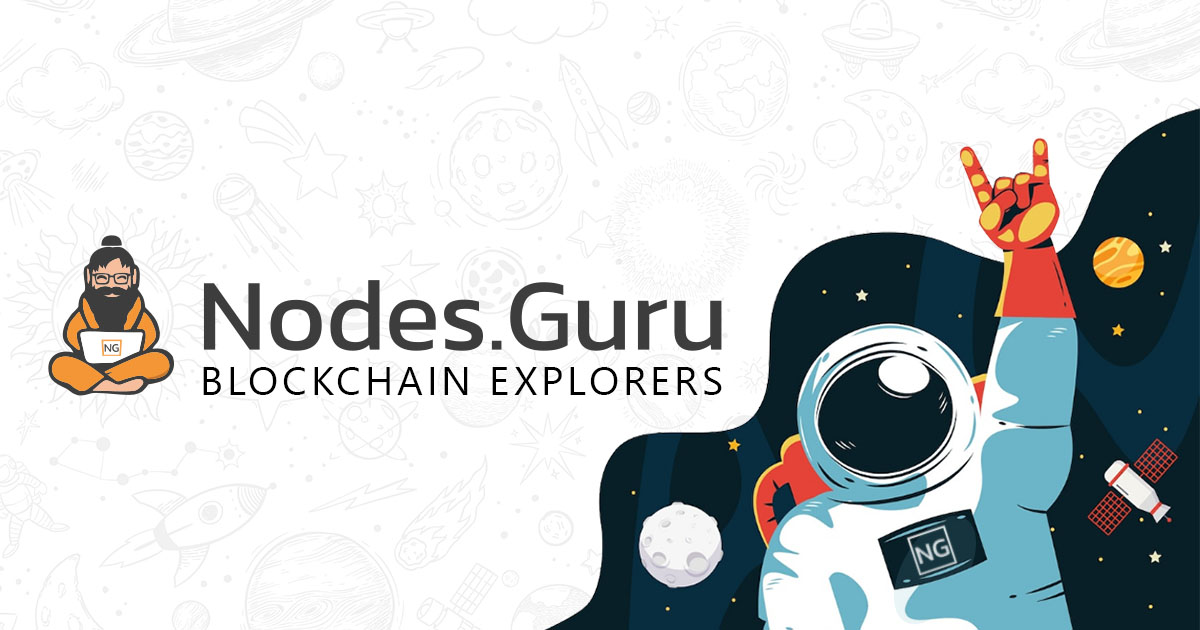 Solana Launches Mobile Stack
On the 23rd of June 2022, Solana introduced SMS (Solana Mobile Stack), an open-source software toolkit for Android that enables native Android web3 apps on Solana with the Seed Vault secure custody protocol, allowing for instant transaction signing while keeping private keys separate from wallets, apps, and the Android operating system. Learn more here.
Ruby Exchange Launches on SKALE Network
We're excited to announce that Ruby. Exchange— a SKALE AMM and a founding member of the Europa Liquidity Hub—is now live in beta on the Europa SKALE Chain! While it is a soft launch, the exchange is rolling out many different functionalities such as a conventional AMM and StableSwap 4Pool (USDT, USDC, USDP, and Dai), gemstone NFTs, providing reduced trading fees, and unique generative gem NFTs for every user profile. For all the info, have a look here.
The Stakin Podcast Sits Down With Regen Network
For our monthly podcast, we sat down with Regen Network's Co-Founder to discuss the dawn of ReFi, Carbon  Credits, and a greener blockchain space.
➡️ Check it out
---
DISCLAIMER: This is not financial advice. Staking, delegation, and cryptocurrencies involve a high degree of risk, and there is always the possibility of loss, including the failure of all staked digital assets. Additionally, delegators are at risk of slashing in case of security or liveness faults on some protocols. We advise you to do your due diligence before choosing a validator.