We, at Stakin, are looking for contribution proposals to sponsor. Together, let's build and contribute to the ever-growing ICON ecosystem.
A governance and funding mechanism called Contribution Proposal System (CPS) was developed to support contributions to the ecosystem. Under that, the Contribution Proposal Fund (CPF) was also created to distribute funds to the teams whose proposal was approved.
To learn more about the ICON CPS, we created a separate article here: https://medium.com/stakin/icons-contribution-proposal-system-explained-e610efcba346
Since the launch of the ICON CPS on March 5, 2021, we have seen numerous proposals that focus on bots, infrastructure, NFTs, community-related activities, and a lot more. As of writing, there are 14 approved and 7 rejected proposals.
We, at Stakin, have been thinking for some time while voting as to what kind of proposals are beneficial for the community. As of writing, there are 5 new proposals that are being voted on, which is somewhat low compared to the past where there was a surge of proposals. As there are still funds remaining in the CPF, we think it's a good time to publicly announce the call for proposals that we can sponsor. It's time to put on the creative hat and accelerate further the growth of the ICON ecosystem!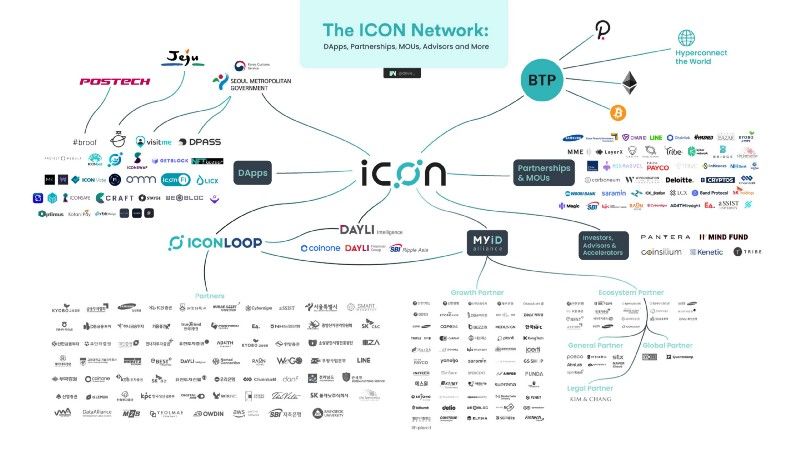 What kind of proposals are we looking for?
Good question! The themes are generic, though we hope something innovative can spin out of these:
DeFi: Decentralized Finance is a perfect fit for blockchain technology and next-generation Proof-of-Stake networks such as ICON. The DeFi ecosystem is slowly emerging on ICON with applications such as Balanced, Omm Finance, No loss lottery. It is our view that ICON can and should welcome more DeFi applications. DeFi has the potential to onboard many new users to the ecosystem.
NFT: Non Fungible Tokens are a fascinating use case, and we're seeing great applications being built on ICON, such as Project Nebula. We want to support applications in the NFT space as we feel like these could benefit the community and add lots of value to ICON.
Tooling: Applications such as blockchain explorers, improvements to current explorers, node infrastructure, developer tools. All these will make the experience smoother for builders and, in turn, help attract more developers to the ecosystem.
Marketing: The ICON blockchain has a strong value proposition and a thriving ecosystem. With all the building blocks ready, marketing initiatives, especially local ones, will help onboard more users, builders and contribute to the success of ICON and its projects.
How can you, Stakin, help us with the project?
Another great question! As we are a Main P-rep from the start and have been actively involved with ICON since 2019, we can help you with:
Getting insights from the community
Honest and constructive feedback from us as we progress further
Thorough testing of tools/DApps
Regular meetings for further communications
How much can you sponsor?
This has to be asked, of course, aha. We can sponsor up to 30,000 ICX.
I have an idea, how can I contact you?
Cool! We would like to hear about that. Reach us via email at hello@stakin.com or via Telegram and Discord. This first step would be, perhaps, the catalyst to a future that you may have never expected ;)
"The journey of a thousand miles begins with one step." — Lao Tzu.
Looks like we have covered everything. Well, in that case, we are looking forward to all the aspirants out there. Together, let's build and contribute to the ever-growing ICON ecosystem!
Get to know more about ICON and Stakin!
DISCLAIMER: This is not financial advice. Staking, delegation, and cryptocurrencies involve a high degree of risk, and there is always the possibility of loss, including the failure of all staked digital assets. Additionally, delegators are at risk of slashing in case of security or liveness faults on some protocols. We advise you to do your due diligence before choosing a validator.