Happy Holidays to the Iconists from Stakin ​🎁 Happy Holidays to the Iconists from POS Bakerz ​🎁
Announcing the ICON (ICX) Christmas Giveaway
🎁 Happy Holidays from Stakin🎁
The end of the year holidays is all about bringing people closer together and being grateful to each other. At Stakin, we are very grateful to the ICON community for these months of continuous support and building. As such, to thank you for your support but also to spread the word about ICON, we have organized the ICON (ICX) Christmas giveaway. We hope that this competition will help raise interest in the ICON ecosystem from cryptocurrency enthusiasts around the globe.
We are giving away 2,500 ICX in prizing. See below for more details and to take part in the competition.
Competition link
➡️➡️ https://gleam.io/b0haq/icon-icx-christmas-giveaway
Giveaway prizes
🤑 1x 1,000 ICX Tokens 🤑
🧧 5x 300 ICX Tokens​ 🧧
How to win
Verify your email!
Complete social media tasks
Earn entries to climb the leaderboard
If you win, you will need an ICON address to receive your rewards, please check Iconex for more details
Some rules
Need help on how to get ICX and vote?
Check our article "How to stake and vote your ICX"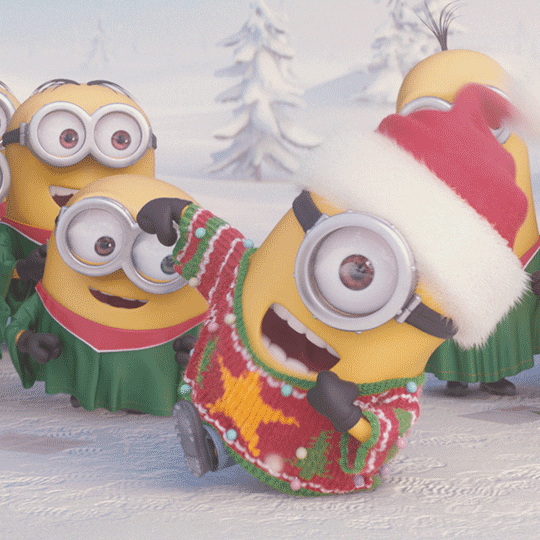 If you have any questions reach us on Telegram, we are here to help. For T&Cs, please check directly the ones you validated when taking part in the competition.
DISCLAIMER: This is not financial advice. Staking and cryptocurrencies investment involves a high degree of risk and there is always the possibility of loss, including the loss of all staked digital assets. Additionally, delegators are at risk of slashing in case of security or liveness faults on BPoS protocols. We advise you to DYOR before choosing a validator.